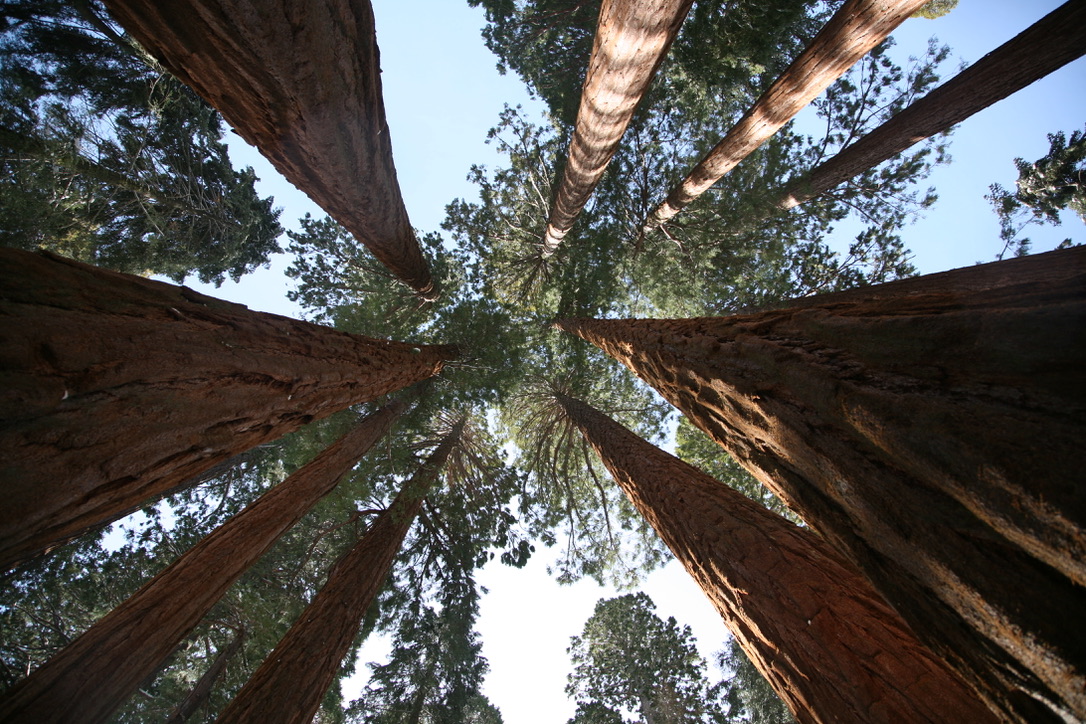 "Your vision will become clear only when you can look into your own heart. Who looks outside, dreams; who looks inside, awakens."

~ Carl Jung ~
Everyone encounters situations in life that call for guidance. Whether it's a life change that requires temporary support, recurring patterns that need a little more exploration, or simply a desire to grow spiritually and emotionally, we've all experienced getting stuck at some point in our lives. We all have the answers within us, but sometimes for various reasons we cannot see them clearly on our own.
Having an unbiased, supportive and skilled professional to offer a new perspective, or to simply listen can be the missing piece to finding those answers. If you are ready to take that next step but need help reading the map, maybe it's time to consider working with a guide.